About Us
Welcome to the Home of Missouri's Custom Foot Care Company
Vendor Profile
Daily Living Medical provides diabetic footwear as well as custom and off the shelf bracing. We are a veteran and minority-owned business providing only VA-approved footwear. We employ the best practitioners who are nationally certified so you can feel confident that you and/or your patients will always be evaluated and treated by a certified professional.
We now have nine convenient locations to better serve you.
Profile Details
DUNS: 050275472
CAGE: 73AR8
Active in SAM; registration active until 05/09/2019
Minority/Veteran Owned Small Business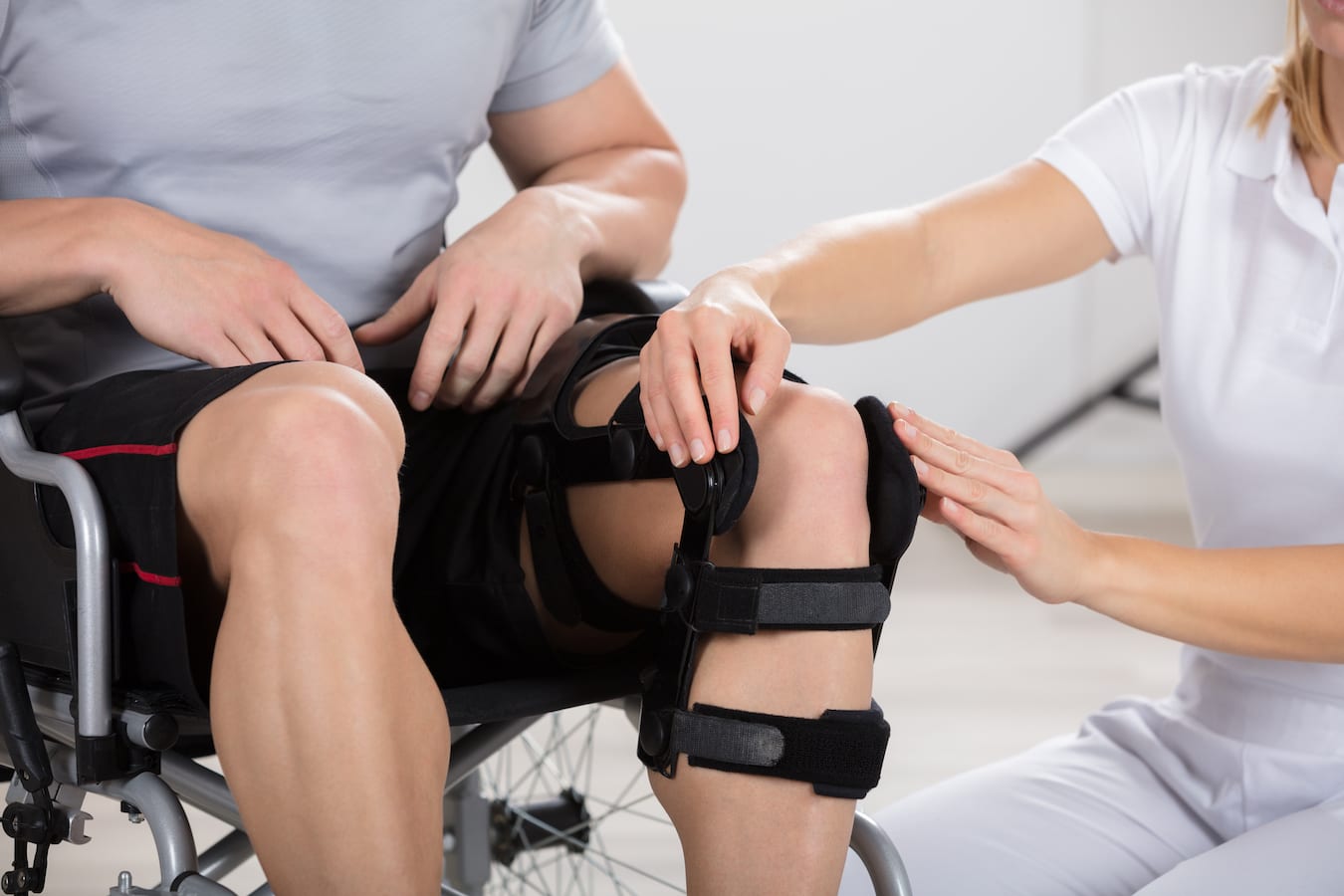 Capabilities Statement
Daily Living Medical is a Minority and Veteran-owned small business dedicated to providing Veterans with the highest quality patient care with a prompt and efficient turnaround time.
Kenneth Neighbors, a veteran of the United States Marine Corps and co-owner of Daily Living Medical, came into the field of orthotics and prosthetics in 2002 and received his certification as an Orthotic Fitter in 2003. Ken went on to become a Certified Orthotist, credentialed by the American Board for Certification in Orthotics and Prosthetics (ABC) in 2005. As a veteran, Ken thoroughly enjoys the chance to meet and treat fellow Veterans and share in their experiences and stories.
Daily Living Medical is well respected in our community by both physicians and patients alike. We are known for our exceptional customer service as well as quality products and services. Our local physicians know that when a patient is referred to our office they'll receive care second to none. We take great pride in our ability to see patients by both appointment or as a walk in and often times are able to eliminate the need for a second appointment by making delivery from stock or fabricating custom orthotics while the patient waits.
Past Performance
Dr. Kathleen Weaver
Orthopedic Surgeon
Audrain Orthopaedics
(573) 582-0444